articles

While my articles folder may show 137 files, there is no way I have time to convert them all to HTML. Most of my work has been published in print only, especially for The West Australian, The Australian and others.
Further, there are hundreds of live-to-air and recorded interviews for radio. What are linked here are existing articles on the internet of my writing. I wrote these pieces for the specific publications listed.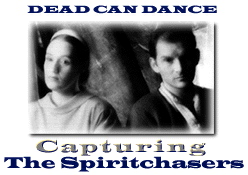 - The iMagazine



articles and artwork
articles | artwork

Samples of articles and artwork I have done for the past few years, includes a small gallery tour of some of my recent graphic design projects for clients.



home